Exercise After Breast Augmentation
Undergoing breast augmentation can significantly improve your self-image and confidence, so it is crucial to follow your postoperative care instructions carefully to ensure a comfortable recovery. Allowing adequate time for your body to heal is essential because resuming a typical fitness routine too early can jeopardize your surgical outcome and result in dissatisfying breasts. Recovery from breast augmentation differ slightly for every patient, but below are some general workout guidelines for patients to follow.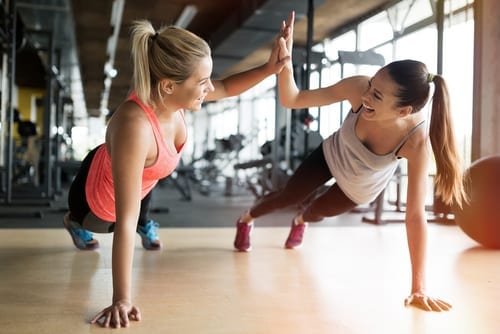 The First Two Days
For the first 48 hours following most surgeries, it is best to relax, get plenty of sleep, and hydrate your body. Have a family member or loved one take care of daily responsibilities and lifting during this time so you can rest and regain your energy.
The First Two Weeks
Your body requires time to heal and adjust to the new contours, so avoid rushing your recuperation. Patients are advised to gradually increase their activities as they feel better and their energy improves, which can take one or two weeks for most patients. Light cardio exercises, such as gently walking around the house and ramping up to walking around your neighborhood or on exercise equipment is recommended after two weeks. Bicycles should be avoided until after two or three weeks, and fitness routines should remain mindful, slow, and easy. Your goal should be to keep your heart rate low while gaining more movement. Individual fitness levels will determine what specific workout routines are best for you. Any lifting over 10 pounds or pushing, pulling, jumping, running, or strain on the chest and back is not advised. Your surgeon may encourage light exercise that incorporates the lower body, such as leg exercises, and then some core targeting techniques to strengthen your midsection.
The First Four Weeks
Your main concern regarding exercising after breast augmentation is overexerting the chest muscles. Whether your implants are placed above or below the muscles, it takes time to heal before any stress can be placed on them. As the scar tissue (or capsule) forms around implants, the goal is to achieve a concealed internal scar that doesn't cause noticeable ripples. Any strenuous activities performed before four weeks of recovery can result in undesirable healing. After four weeks, it is safe to begin lifting over 10 pounds, pulling, pushing, and other strain-related activities. Having a physical examination prior to adding a strenuous exercise regimen is the safest method of approaching physical exertion during your recovery period.
After the First Month
Most patients will regain their full strength at this point and can introduce any exercise they wish. The important thing is to listen to your body and follow what your surgeon advises, to ensure a safe and comfortable recovery.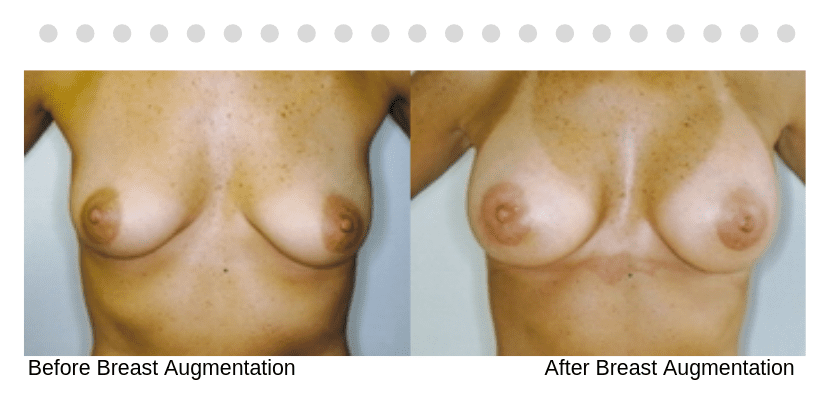 To learn more about breast augmentation and recovery, schedule your consultation today by calling our San Juan Capistrano office at (949) 661-1700, our Newport Beach office at (949) 722-6603, our Corona office at (951) 737-3236, our Encinitas office at (760) 633-3003 or by filling out our online contact form.
AesthetiCare MedSpa
At AesthetiCare Med Spa, we recognize that skin health is a blend of science and artistry.
We invite you to take a look at what we offer as well as schedule a complimentary consultation for your aesthetic goals with AesthetiCare Med Spa.
---
Featured Services