For Men
In recent years, there has been a significant rise in the number of men seeking cosmetic treatments to take control of their appearance. Signs of aging, unwanted fat accumulation, and skin imperfections can all be corrected with minimally invasive procedures that do not require lengthy recovery periods. During your personal consultation at AesthetiCare, one of our aesthetic surgeons will evaluate your condition and devise the most appropriate treatment to achieve your goals. At our facility, we offer numerous state-of-the-art technologies and other non-surgical solutions to provide you with the youthful, attractive look and confidence you desire.
Reduce Your Wrinkles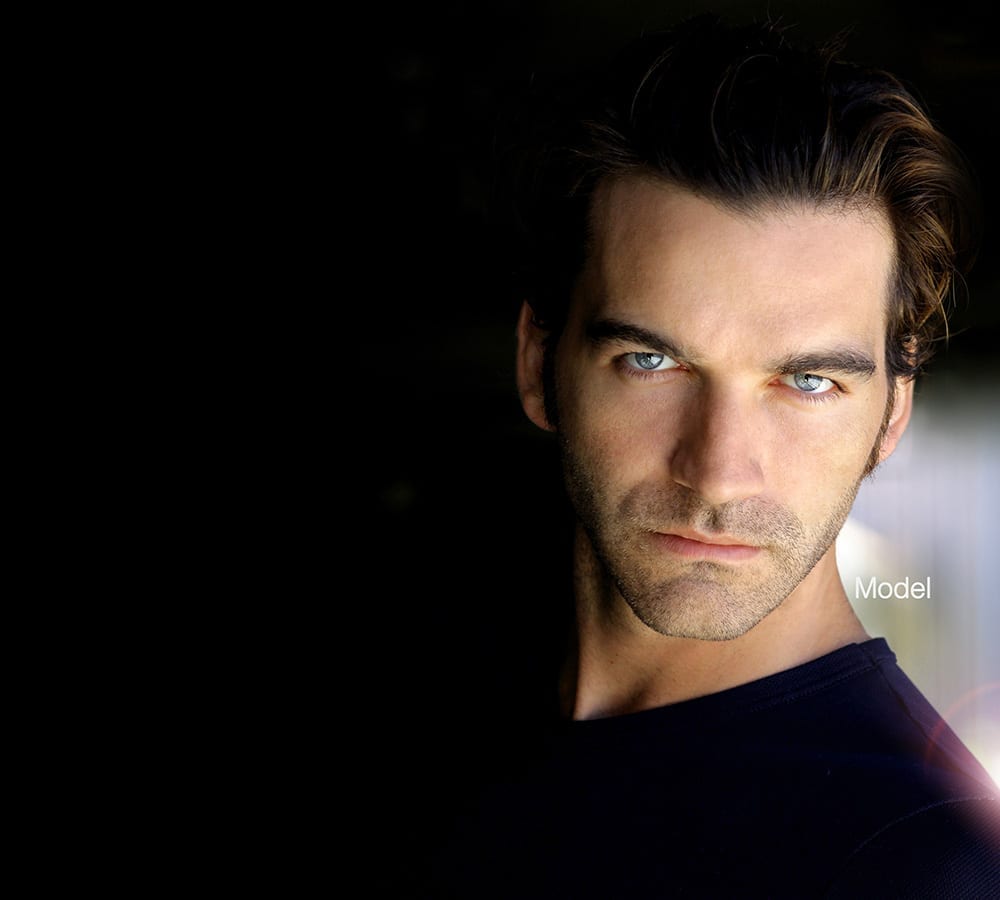 Look natural and erase those deep frown lines and fine lines around your eyes with BOTOX® Cosmetic, Xeomin or Dysport.
BOTOX® Cosmetic, Dysport®, and XEOMIN® are injectable neuromodulator formulas that temporarily weaken specific facial muscles that cause frown lines between the eyebrows and crow's feet. In just a couple of days, patients who have opted for BOTOX® Cosmetic, Dysport®, or XEOMIN® can enjoy anti-aging effects that last up to six months.
---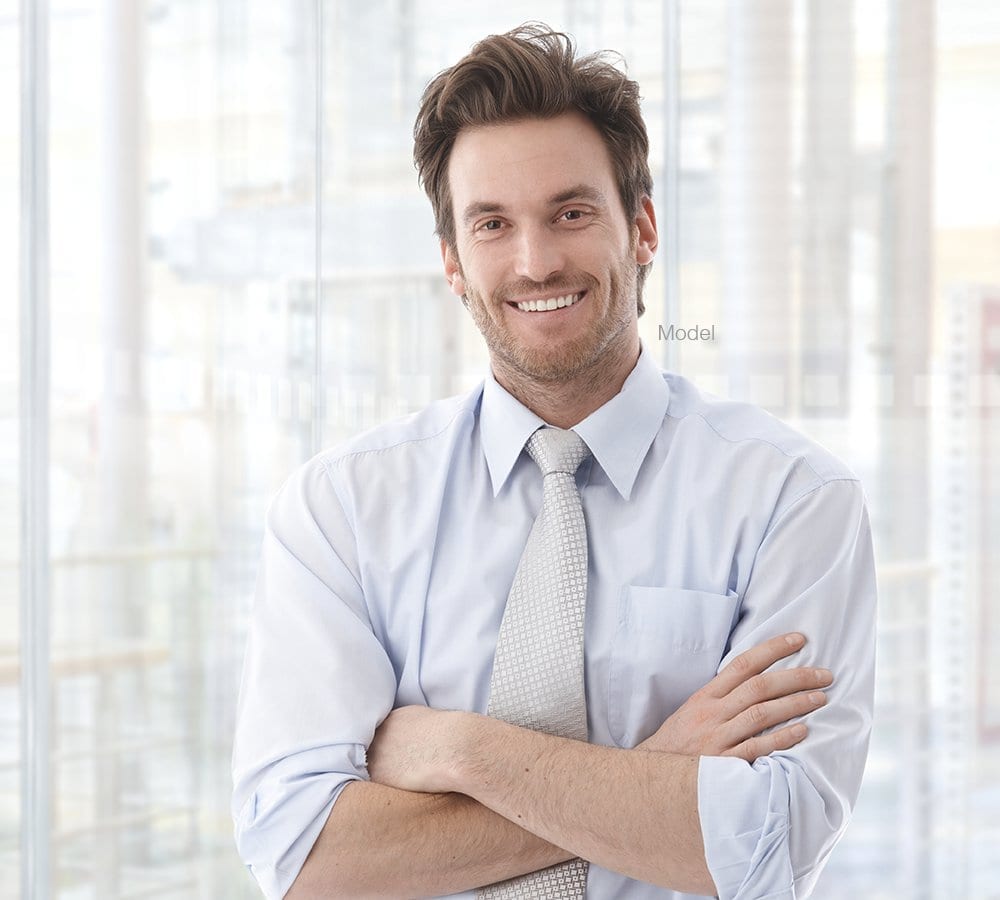 CoolGlide™ Nd:YAG Laser
The CoolGlide™ Nd:YAG laser is a laser treatment that can target a range of imperfections, including beard bumps, benign vascular irregularities (spider veins, facial and leg veins, etc.), unwanted hair, poor pigmentation, and nail fungus. Hair removal with the CoolGlide™ Nd:YAG laser can be performed on all skin types, and it is one of the most efficient hair removal lasers available.
ProWave™ Laser Hair Removal
The ProWave™ laser will permanently reduce or eliminate unwanted hair in lighter skin types. It's advanced technology provides quick and efficient elimination of dark hairs anywhere on the body. Most male patients enjoy treatment to their backs, chest, or neck. These treatments are typically done as a series, spaced six to eight weeks apart, and only take about 30 minutes to complete.
---
Ditch Your Double Chin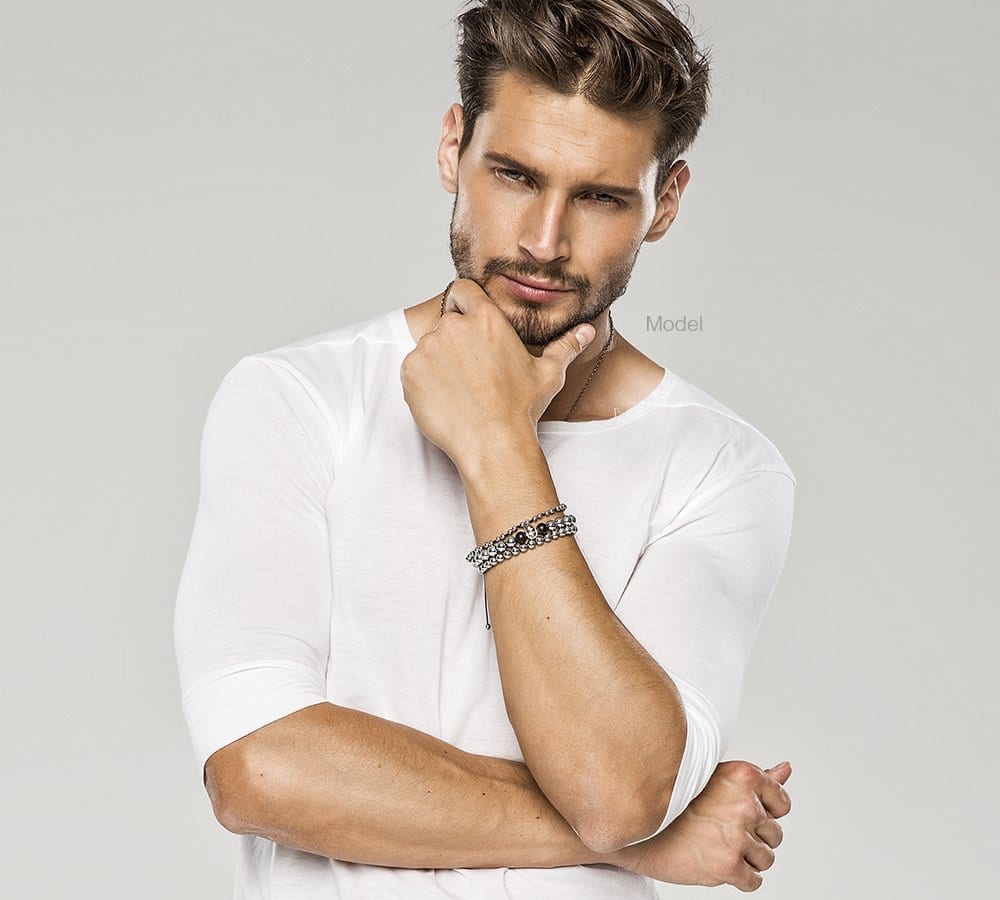 Kybella treatments destroy fat under the chin and TruSculpting contours by destroying fat and tightening the submental skin
Excess submental fat or a "double chin" can create a heavy-set or aging facial appearance. KYBELLA® is a prescription injectable fat reduction treatment that disrupts fat cells under the chin. The truSculpt® 3D can contour both small and large areas of the body by destroying fat and tightening the surrounding skin using monopolar radiofrequency (RF) technology.
---
Defend Your Youthful Look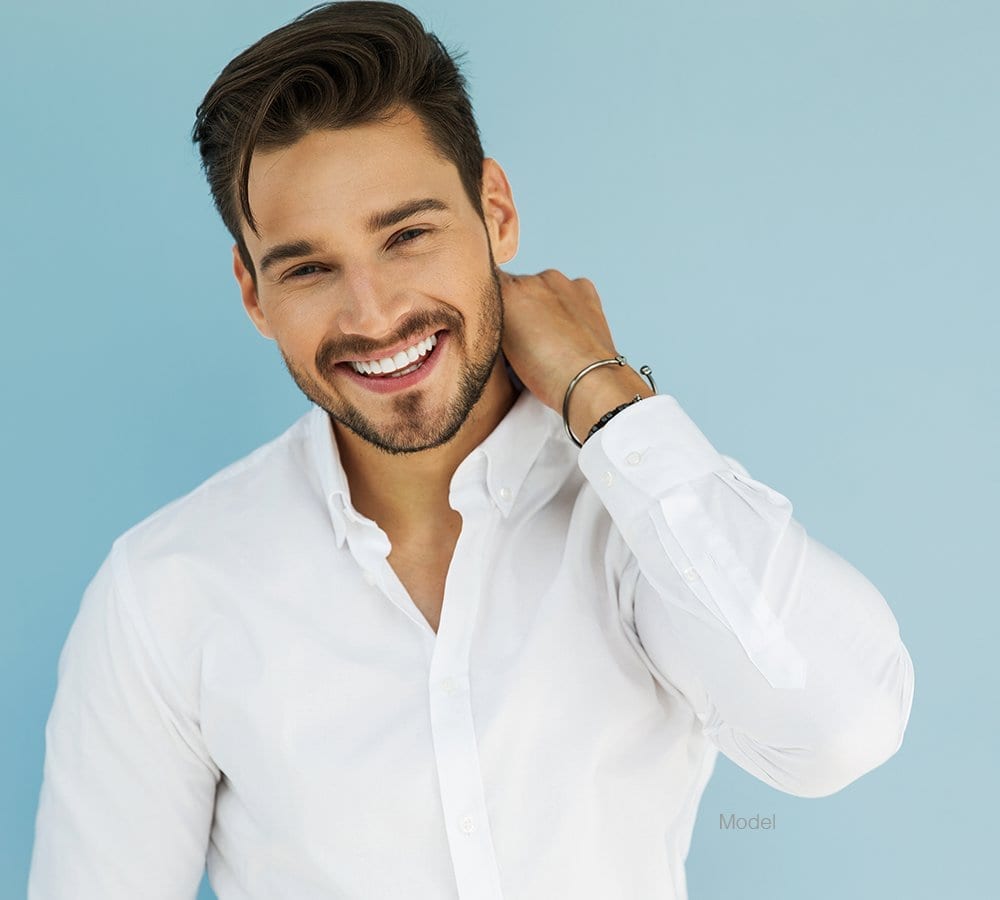 Lunch-time laser treatments with Laser GENESIS will build collagen and reduce fine lines and pores. Photofacial ( IPL) treatments eliminate redness and unsightly veins.
Photofacial intense pulsed light (IPL) treatment can correct facial redness, eliminate bothersome veins, and reverse the effects of sun damage. An IPL photofacial can trigger collagen production and constrict blood vessels in only 30 minutes, and the final results of the treatment are typically visible within a few days as healthier, smoother skin is revealed.
Laser Genesis™ is a facial rejuvenation laser device that can improve the appearance of enlarged pores, fine lines, poor pigmentation, and textural concerns. In about 30 minutes per Laser Genesis™ session, this technology stimulates collagen production and provides lasting results without the need for lengthy, invasive treatment.
---
Shape Your Body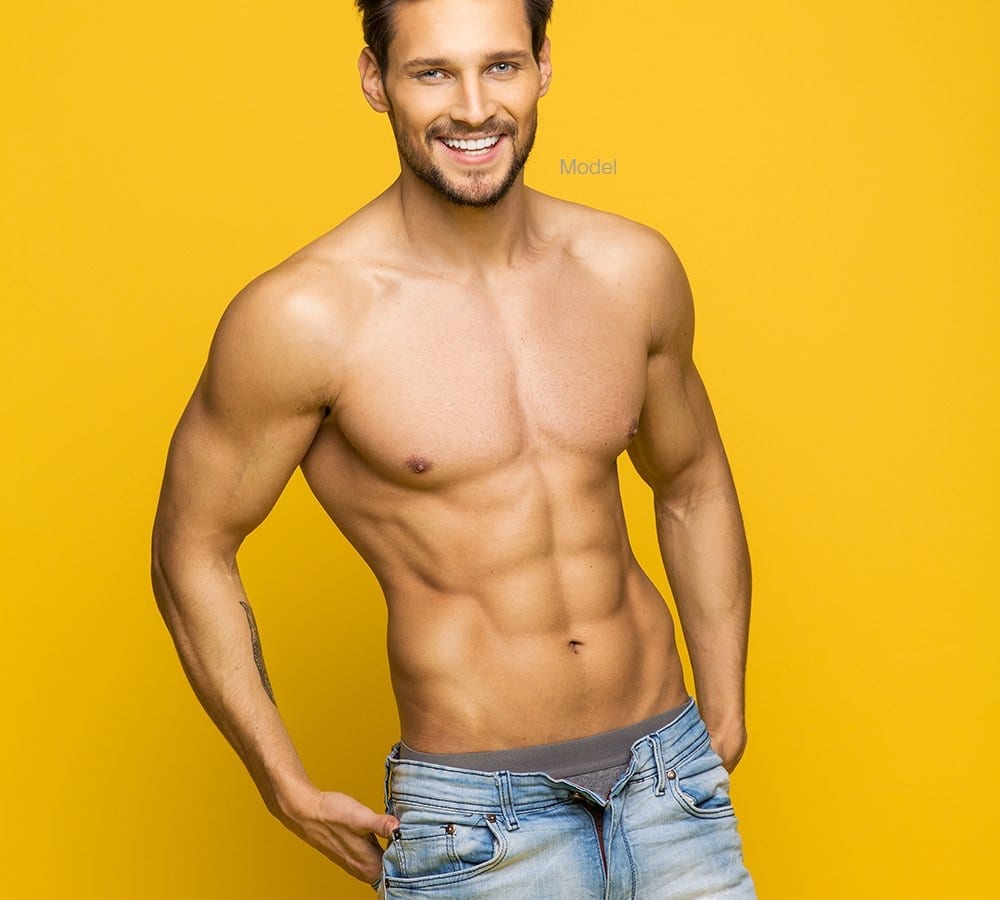 Lose those Love Handles! Flatten your abdomen with TruSculpting!
Gynecomastia is a fairly common but rarely talked about condition of enlarged male breasts. Sometimes overdeveloped male breasts can be linked to specific drugs or medical problems, but most commonly, gynecomastia is caused by excess localized fat deposits. Breast reduction surgery for men can help them feel better about their appearance by creating a more masculine torso.
TruSculpting is a non-surgical fat removal and body contouring treatment that permanently destroys unwanted fat in those stubborn areas, tightens the overlying skin, and reduces the appearance of cellulite! truSculpt is clinically proven to deliver deep, uniform heating to most areas of the body with ease, and designed to be a comfortable procedure.
Contact AesthetiCare
"*" indicates required fields
By contacting Aestheticare, you give us permission to contact you back by email, telephone or text messaging at no charge to you.
---
Featured Surgical Procedures
AesthetiCare MedSpa
At AesthetiCare Med Spa, we recognize that skin health is a blend of science and artistry.
We invite you to take a look at what we offer as well as schedule a complimentary consultation for your aesthetic goals with AesthetiCare Med Spa.
---
Featured Services