Get the Deals of the Summer!
Monthly Specials: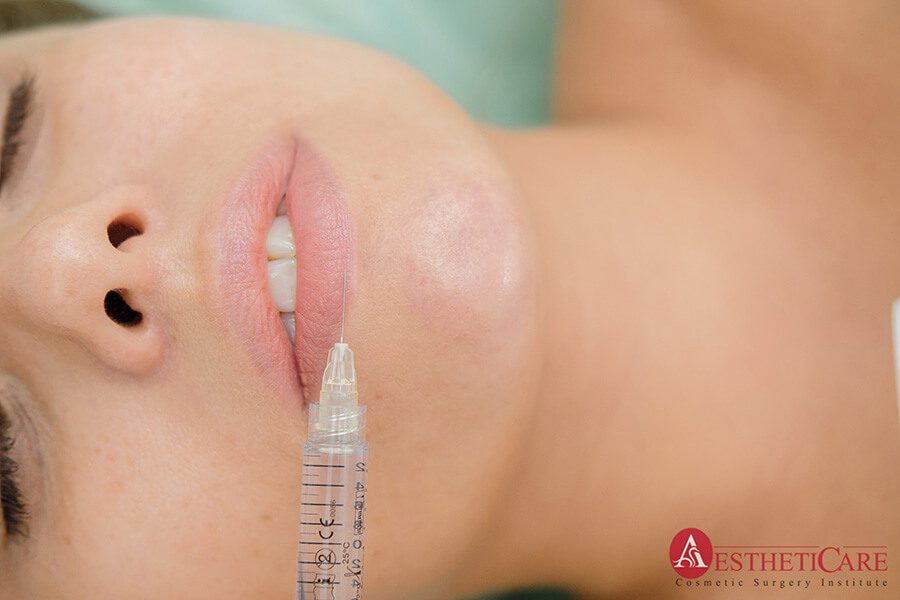 Lip Filler with Complimentary Botox Lip Flip – $600
Plump up the volume with a syringe of Juvederm Ultra and a complimentary Botox Lip flip! You'll have the lips of the Summer!
---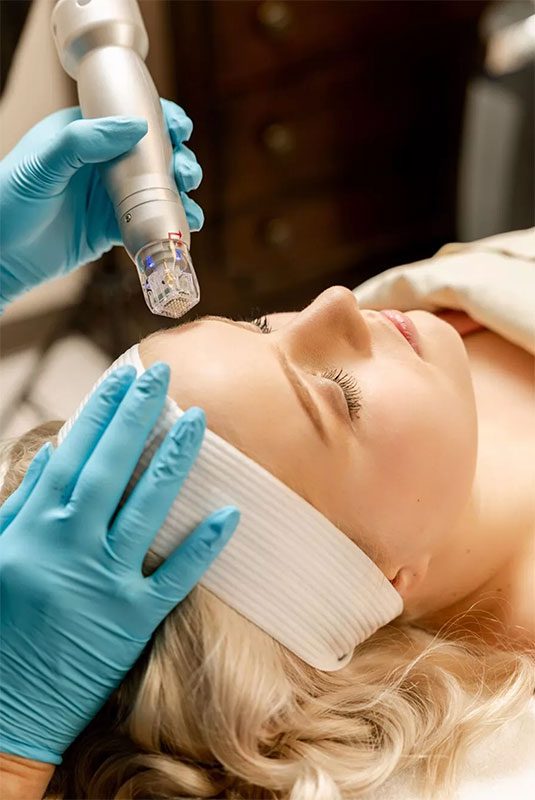 Scarlet SRF Microneedling with Radio Frequency only $550
Get smoother and tighter skin by Summertime! Scarlet SRF is a state-of-the-art device that uses microneedles at various depths with radio frequency (think heat) to remodel tissues and create tighter, smoother, lighter and brighter skin! And the best thing is….No Down Time!!!
---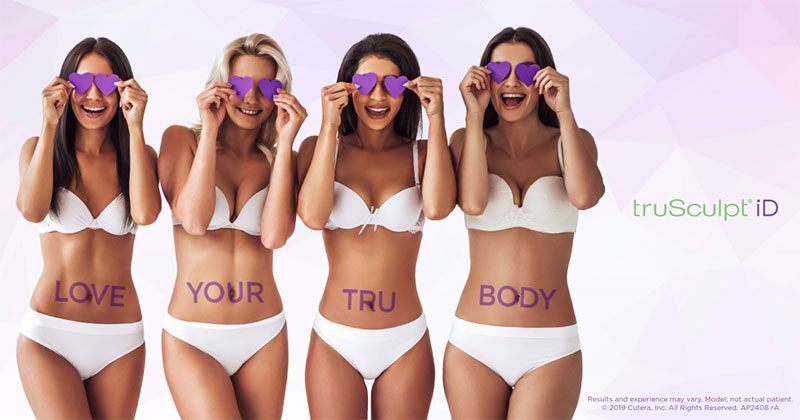 Lose the Stubborn Fat with truSculpt ID! Buy 3 Paddles-Get 1 Free!!
No matter what you do, you just can't lose those Stubborn Pockets of Fat! With truSculpt ID and only 15 minutes, you can get Bikini ready in no time!!!
Contact AesthetiCare
By contacting Aestheticare, you give us permission to contact you back by email, telephone or text messaging at no charge to you.
---
Featured Surgical Procedures
AesthetiCare MedSpa
At AesthetiCare Med Spa, we recognize that skin health is a blend of science and artistry.
We invite you to take a look at what we offer as well as schedule a complimentary consultation for your aesthetic goals with AesthetiCare Med Spa.
---
Featured Services