Monthly Specials: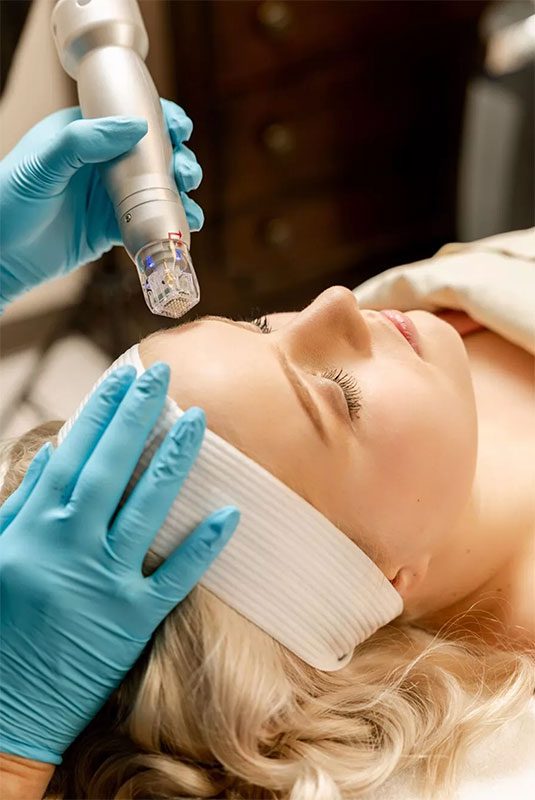 Scarlet SRF for Face only $550! (regularly $750) Buy 2 get 1 free
Wonderful treatment for resurfacing, but with NO downtime! 3 treatments recommended for optimal results.
---
PDO Non-Surgical Facelift! Only $2199 (regularly $3000)
PDO Non-surgical facelift is a minimally invasive procedure that can lift and reposition sagging tissue. The treatment takes approximately an hour, and the results are immediate!
Contact AesthetiCare
"*" indicates required fields
By contacting Aestheticare, you give us permission to contact you back by email, telephone or text messaging at no charge to you.
---
Featured Surgical Procedures
AesthetiCare MedSpa
At AesthetiCare Med Spa, we recognize that skin health is a blend of science and artistry.
We invite you to take a look at what we offer as well as schedule a complimentary consultation for your aesthetic goals with AesthetiCare Med Spa.
---
Featured Services