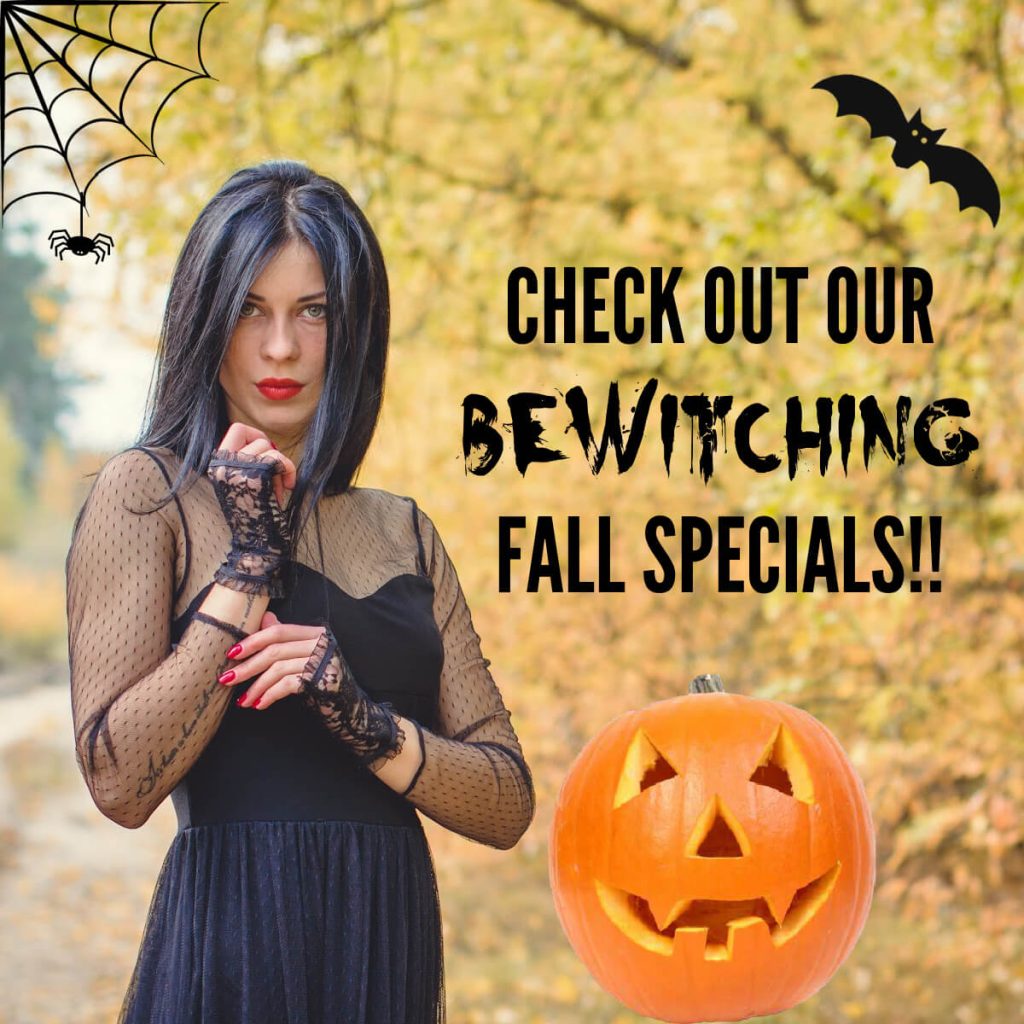 All Fractional C02 Laser Procedures 40% Off!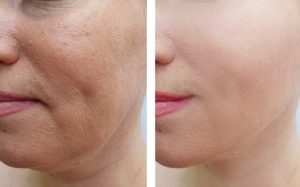 Fractional C02 is a perfect procedure for getting rid of summer skin! Fractional C02 Laser uses the most advanced skin revitalization treatment technology and has been shown to produce astounding anti-aging results for skin care patients. In fact, studies prove that the fractional CO2 treatment not only reduces the effects of aging on the skin, but also reverses existing signs of aging, including:
Fine lines
Wrinkles
Age spots
Scarring
Large pores
Skin laxity
Consultation required
---
Hair Restoration with PRP Package 25% Off!!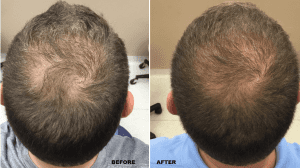 Individuals suffering from hair loss may find platelet-rich plasma (PRP) hair restoration a promising procedure. PRP hair restoration uses the platelets of a patient's own blood. These platelets contain growth factors that send signals to the cells to stimulate natural hair growth. PRP treatments also increase the blood supply in the targeted areas to help maintain hair regrowth.
Package of 3 Treatments Only $1800 (regularly $2400)
Consultation required
---
PDO Mid and Lower Facelift Only $2950!!! (regularly $3995)
Do you wish you could have beautiful facial rejuvenation without a lengthy recovery? Now you can! At AesthetiCare, we offer a non-surgical facelift utilizing PDO Threads to give you a beautiful lifted result without surgery. This means little or no downtime compared to surgery at a fraction of the cost of regular facelift surgery.
A beautiful, youthful, and refreshed face has a V-shape. As men and women age, the breakdown of collagen and the effects of gravity diminish the structure of the V-shape, causing it to invert. The idea behind the PDO thread technique is to either create a scaffolding to support the tissues or to delicately lift the tissues and reposition the skin to recreate the V-shape that was lost over time.
Consultation required
---
Plump Up the Volume!!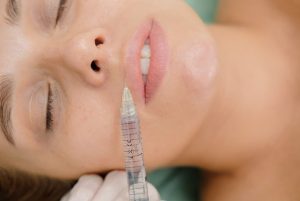 We are offering our deluxe Lip Filler treatment for only $599! Get the pout you've always wanted by rejuvenating your lips with Juvederm Ultra XC and a Botox lip flip!
Purchase 2 syringes of Juvederm Voluma, and get $200 off of your purchase!! That's 2 syringes of Voluma for only $1400!! Re-volumize your cheeks, or sharpen up your jawline! Get Holiday ready with one or both of these specials!
Contact Us
AesthetiCare MedSpa
At AesthetiCare Med Spa, we recognize that skin health is a blend of science and artistry.
We invite you to take a look at what we offer as well as schedule a complimentary consultation for your aesthetic goals with AesthetiCare Med Spa.
---
Featured Services