3 IPL treatments for $500 (reg $800)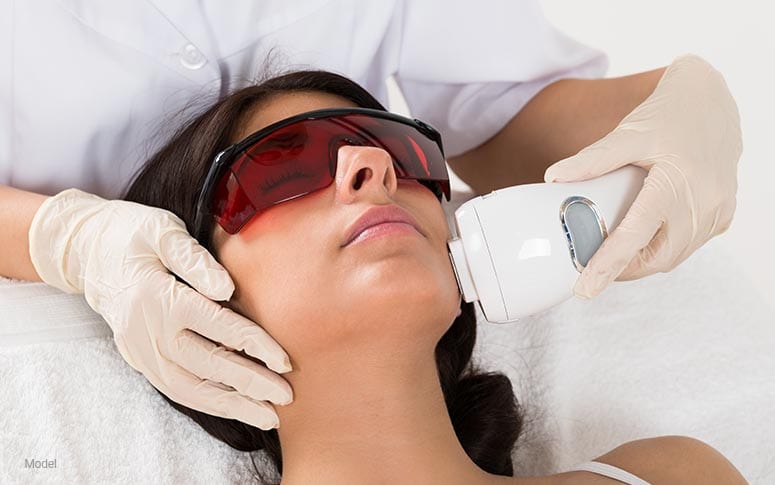 IPL is a great treatment for getting rid of "Summer Skin". The immediate result comes with the decrease in discoloration, but the long term ("maintenance") result in getting IPL regularly is that it really helps to keep the skin looking younger and healthy, help promote collagen growth, prevent effects of sun damage, and give the skin that healthy glow.
---
One area of PDO Thread Mesh for $500 (reg $800)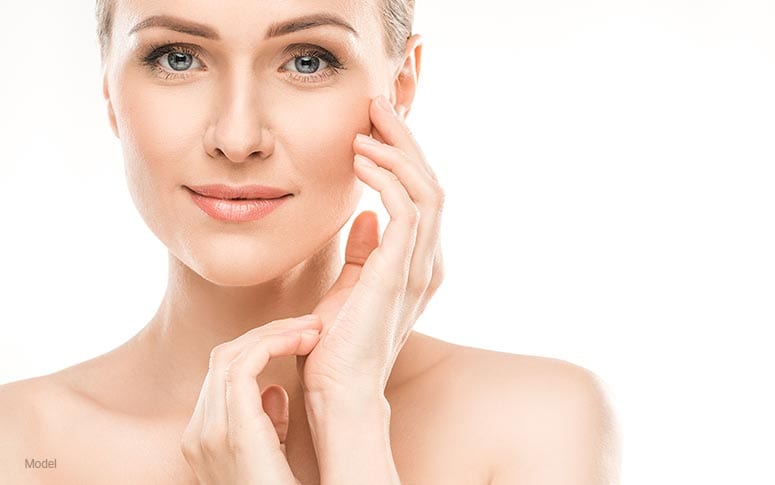 PDO Thread meshing consists of creating a scaffolding under the skin will small smooth PDO threads. This mesh will serve as the foundation for the new collagen production the threads create. The mesh tightens the skin naturally from within. Results appear natural and rejuvenated! Choose from neck, lower face, or décolleté.
---
One area of PDO Thread Lifting for $1000 (reg $1500)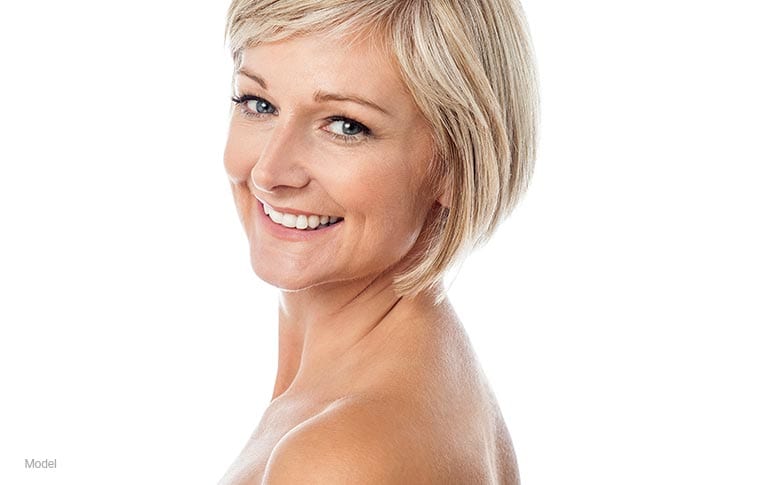 PDO Thread lifts have become a minimally invasive alternative to the facelift for patients who are not ready to undergo more aggressive treatment options.
PDO Thread Lift addresses concerns such as:
Jowls
Fine Lines/Wrinkles
Nasolabial Folds
Saggy Neck
---
Contact Us
AesthetiCare MedSpa
At AesthetiCare Med Spa, we recognize that skin health is a blend of science and artistry.
We invite you to take a look at what we offer as well as schedule a complimentary consultation for your aesthetic goals with AesthetiCare Med Spa.
---
Featured Services