PRP Hair Restoration Treatment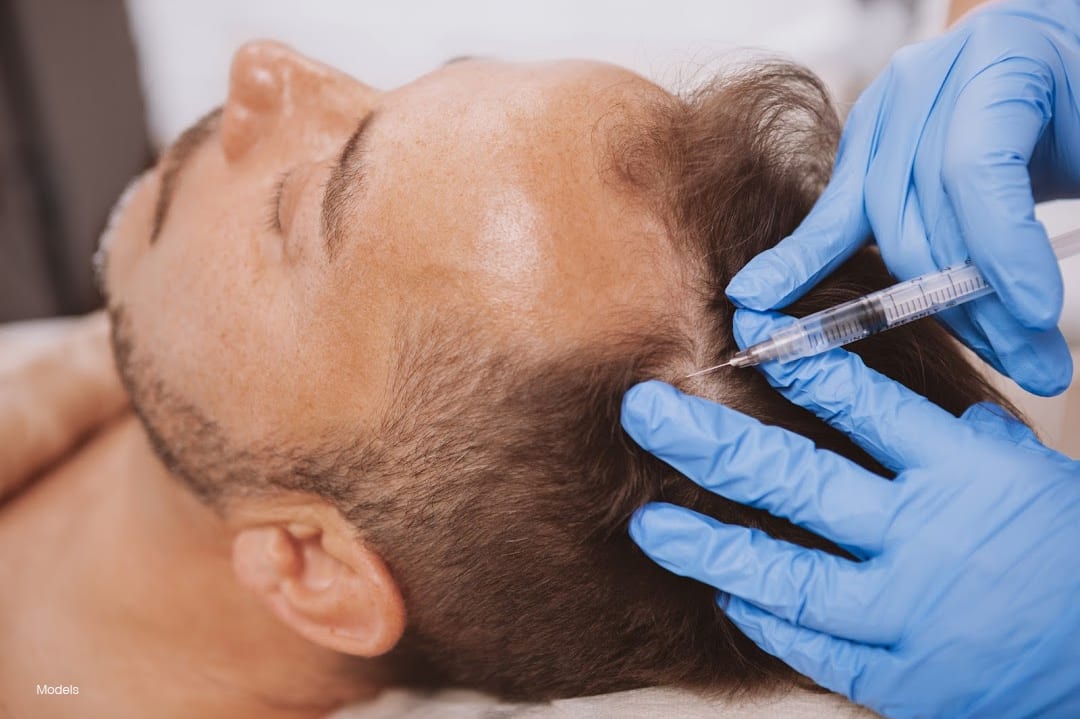 3 treatments for $1350 (regularly $1800)
Platelet-rich plasma (PRP) hair treatment is an innovative option for patients with thinning hair. This non-invasive procedure can dramatically increase hair growth by stimulating the production of new hair cells. PRP treatment utilizes your body's own cells to increase hair growth. PRP Treatment can dramatically improve your appearance and self-confidence with virtually no risks.
---
Fractional C02 Laser Resurfacing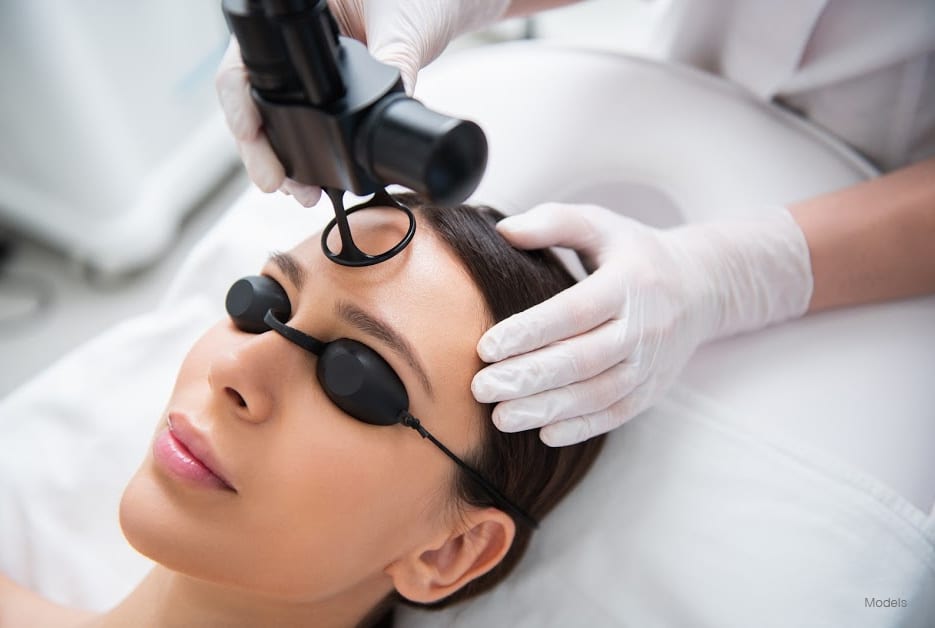 Purchase treatment for face, get neck treated free ($550 value)
CO2 laser treats an incredible amount of skin disorders and aging issues all at the same time. It not only tightens sagging skin and smooths out deep wrinkles, it is also able to resurface the face and remove acne scars, dark aging spots, uneven pigmentation, and sun damage.
---
What can Scarlet SRF do for you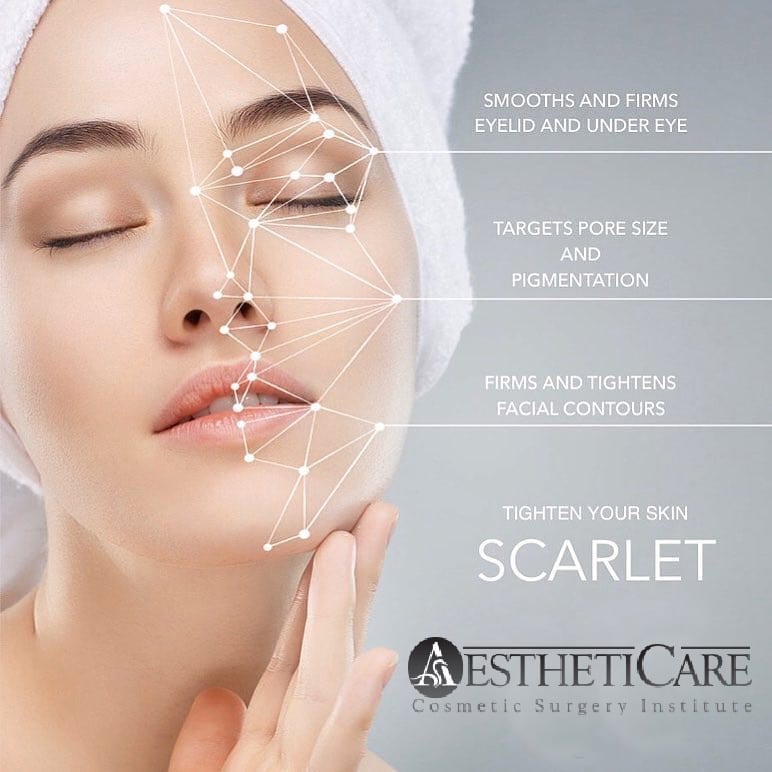 Scarlet SRF – Buy 2 get 1 free $750 per treatment
The Scarlet SRF works on all skin types, so anyone can benefit from this treatment. RF Microneedling is great for treating wrinkles, lines, damaged skin, acne, rosacea, large pores, scars and rebuilding lost collagen with no downtime. 3 treatments recommended.
---
Contact Us
AesthetiCare MedSpa
At AesthetiCare Med Spa, we recognize that skin health is a blend of science and artistry.
We invite you to take a look at what we offer as well as schedule a complimentary consultation for your aesthetic goals with AesthetiCare Med Spa.
---
Featured Services