Breast Surgery Revision
Dr. Ronald Moser, Breast Implant Revision Surgeon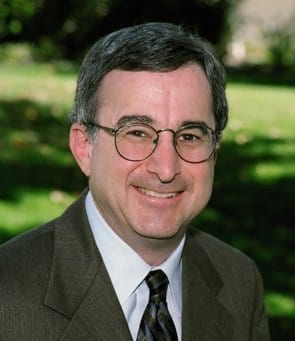 Dr. Moser has been performing cosmetic surgery of the breast for over 20 years. During that time numerous patients have traveled from all over the United States and the rest of the world to have Dr. Moser correct problems from previous cosmetic breast surgery. So much so, that currently over 25% of Dr. Moser's practice is revision or reconstruction of breast augmentation and/or breast lift patients that had undergone their original operation by other surgeons. Dr. Moser's skill, judgment and experience all come into play when assessing each new patient's breast surgery problems. Each patient is unique and has her own set of challenging problems which oftentimes can be fully corrected.
AesthetiCare Cosmetic Surgery Institute is committed to giving you the most current and advanced medical information regarding Breast Revision Surgery. Your surgeons can help women who are dissatisfied with their previous breast augmentation procedure. By using the most current surgical advances in medicine today your surgeons will provide you with the most natural-looking results. You will find the most accurate and knowledgeable information and advice, as it relates to your interest in enhancing your appearance with breast revision surgery, throughout our website. Attention to detail in all areas of your surgical experience is of paramount importance to us. From your initial consultation, pre-operative preparation and surgical procedure, to your compressive aftercare, our physicians and staff place your safety and satisfaction ahead of everything else.
Cosmetic breast surgery complications requiring revision
Please contact our office at: 1 800-662-1055 if you are from outside the Southern California area for a preliminary telephone conversation with Dr. Moser personally to ascertain if an in-person consultation would be helpful to you.
AesthetiCare MedSpa
At AesthetiCare Med Spa, we recognize that skin health is a blend of science and artistry.
We invite you to take a look at what we offer as well as schedule a complimentary consultation for your aesthetic goals with AesthetiCare Med Spa.
---
Featured Services