Hands can be a telling indicator of age!  Improving the appearance of aging and sun-damaged hands with Radiesse injections and IPL or Fractional CO2 laser therapy, can restore volume loss and eliminate sun-damage and wrinkles for a natural-looking result. If you're interested in this procedure, contact AesthetiCare in Orange Country, San Diego, or Riverside.
---
ARE YOU A CANDIDATE FOR HAND REJUVENATION?
When hands show the tendons and veins, appear wrinkled and sun-damaged, and show the loss of collagen, then you are likely a candidate for Hand Rejuvenation therapy!
---
WHAT TO EXPECT WITH THE PROCEDURES
IPL treatments are fast and virtually painless.  A topical anesthetic might be offered if moderate sun-damage is evident and needs correction.  Radiesse is mixed with Lidocaine to provide a comfortable procedure. Only a few injection sites in each hand will create an instant, fuller volume correction.
---
RESULTS
IPL treatments target the signs of sun-damaged skin and help to renew collagen formation in aging hands.
Fractional CO2 laser treatments target sun-damaged skin, while also improving lines, wrinkles, and texture of the skin.
Radiesse is the only filler that is FDA-approved to correct volume loss in the hands. When the back of the hands appear thin and veins and tendons are prominently exposed, Radiesse can create  smoother, more youthful looking hands immediately! The natural look will no longer allow your hands to give away your age!
---
RECOVERY
Some lifting of the skin discolorations might be evident for 2-7 days after IPL treatments.
Fractional CO2 laser consists of a peeling process that can last 7-9 days.
Some bruising, swelling and soreness may result after the injections and last up to several weeks. These are all considered normal reactions.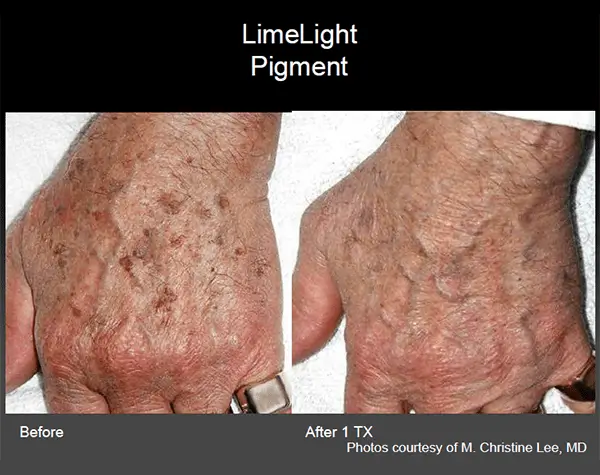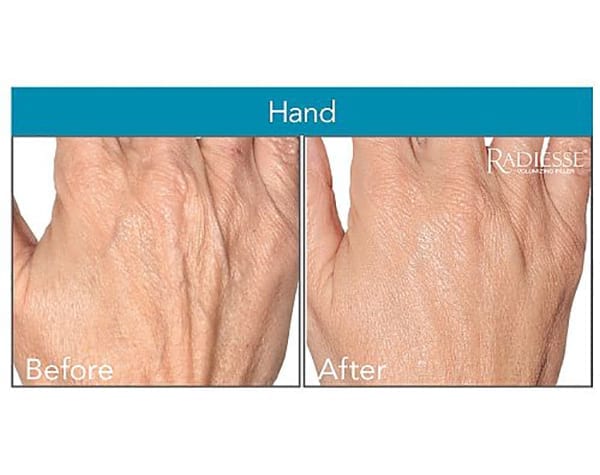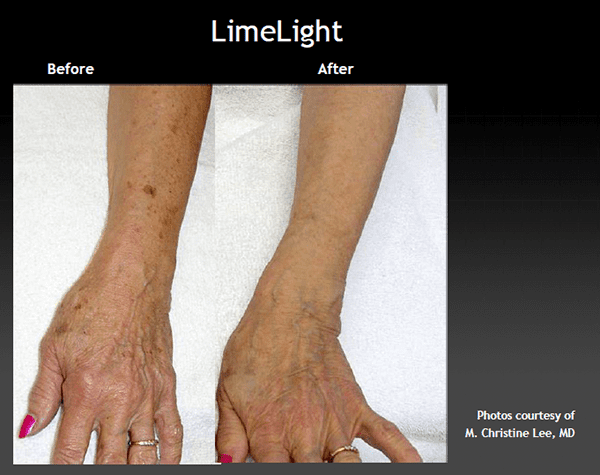 Contact AesthetiCare
"*" indicates required fields
By contacting Aestheticare, you give us permission to contact you back by email, telephone or text messaging at no charge to you.
---
Featured Surgical Procedures
AesthetiCare MedSpa
At AesthetiCare Med Spa, we recognize that skin health is a blend of science and artistry.
We invite you to take a look at what we offer as well as schedule a complimentary consultation for your aesthetic goals with AesthetiCare Med Spa.
---
Featured Services