Uniformity Across the Board.
truSculpt is the latest noninvasive technology to address a wide set of concerns on the body.
truSculpt is clinically proven to deliver deep, uniform heating to all body areas with comfort and ease.
truSculpt™ Body Contouring Treatment
"Melt The Fat" using HeatSculpting Technology
truSculpt™ is a non-surgical fat removal and body contouring treatment offered at AesthetiCare in Orange County, San Diego, and Riverside. truSculpt™ is a great way to lose inches and to remove those stubborn areas of fat, it reduces the appearance of cellulite with no-downtime is cleared by the FDA for temporary reduction in the appearance of cellulite.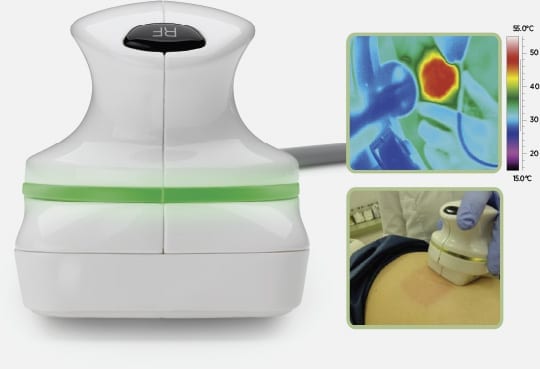 Controlled Contact and Depth
Maintaining peak temperature is as important as reaching peak temperature. In addition to the numerous advanced features integrated in truSculpt, the system features a built-in temperature monitoring and feedback system—providing real-time readings of skin temperature to ensure that required therapeutic parameters are achieved AND sustained for a minimum of 3 minutes.
Eliminate the Guesswork
To effectively target subcutaneous tissue, maintaining temperature is as important as achieving peak temperature parameters. truSculpt's handpiece incorporates a sophisticated real-time temperature feedback system—providing real-time monitoring of treatment temperature so that therapeutic temperature is achieved while maintaining patient comfort.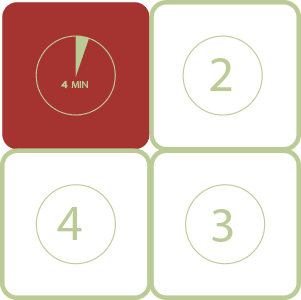 Stamp Motion
Unlike numerous competitive technologies that are dependent on continuous motion to ensure safety and sustain patient comfort, truSculpt's effortless 'stamp' delivery technique delivers the maximum dose of energy in each and every imprint while eliminating operator fatigue and maintaining patient comfort. No pinching, No hot spots, No under/untreated areas. Combined with built-in real-time temperature feedback, truSculpt is positioned as the most operator and patient friendly platform in its category.
Performance and Efficacy
High-powered radio frequency technology
Fast, intelligent delivery for efficient operator control
Versatility & Convenience
Comfortably reach ALL body areas—small or large
Target depths of 7 -14 mm
Comfort and Safety
Intuitive real-time temperature feedback
Value-add & Security
NO consumables
One-year comprehensive warranty

Click here for more information on truSculpt™ Body Contouring
AesthetiCare MedSpa
At AesthetiCare Med Spa, we recognize that skin health is a blend of science and artistry.
We invite you to take a look at what we offer as well as schedule a complimentary consultation for your aesthetic goals with AesthetiCare Med Spa.
---
Featured Services