Breast Implant Warranties
When you invest in breast augmentation, there are many options available to achieve your desired results. You may choose from various sizes, shapes, textures, and materials which can be recommended after your consultation with your surgeon. Once you've determined which implant option will work best for you, it is also important to know what warranties are offered for that specific implant. Almost all implants now provide a warranty, but what does each coverage include? This blog will help educate you on the warranty details of popular implant manufacturers to help you make an informed decision regarding your breast implants.
For existing Aestheticare patients, there is never a surgeon's fee for breast implant replacement if your implants were originally placed by an Aestheticare surgeon after June 1987. The only fees you will have to pay will be for the operating room, anesthesia, and laboratory tests. Some of these charges may even be covered by Allergan's manufacturer warranty described below.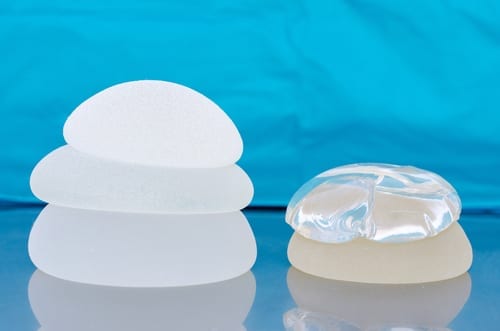 Allergan Natrelle®
The Allergan Natrelle® gel implants come with breast implant replacement for capsular contracture, coverage for primary and revision surgeries if capsular contracture or a rupture occurs, and selection of any style and size implants for replacement as a part of their ConfidencePlus® lifetime warranty. This policy also includes surgery cost assistance for a rupture up to $3,500 for 10 years. If you select saline breast implants, there is an option to purchase additional coverage for $200 that will cover the cost of replacement in the event of deflation, but not capsular contracture, which can cover up to $2,400 for 10 years. Allergan and most other companies do not cover implant replacement from another manufacturer.
Scheduling Your Consultation
AesthetiCare Cosmetic Surgery Institute has four convenient locations throughout Southern California to help serve our patients. Our team of aesthetic surgeons offers many options for breast augmentation to help every patient achieve their desired results. Being aware of the manufacturing company warranties can help ease concerns and promote confidence in your breast procedure choices. Schedule your breast augmentation today to discuss your goals, preferences, and which implant style is best for you.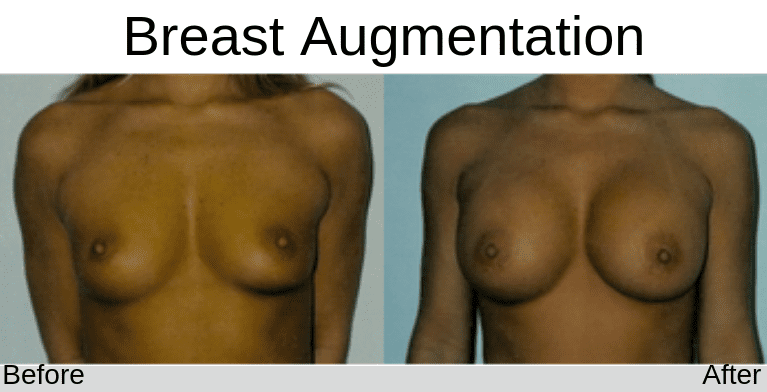 To learn more about breast augmentation and implant warranty coverage, please call one of our offices today. We can be reached at our San Juan Capistrano location at (949) 661-1700, our Newport Beach location at (949) 722-6603, our Corona location at (951) 737-3236, or our Encinitas location at (760) 633-3003.
AesthetiCare MedSpa
At AesthetiCare Med Spa, we recognize that skin health is a blend of science and artistry.
We invite you to take a look at what we offer as well as schedule a complimentary consultation for your aesthetic goals with AesthetiCare Med Spa.
---
Featured Services