Your Ultimate Mommy Makeover Recovery Guide
3 Minute Read: 
Many mothers choose to go through a Mommy Makeover after childbirth to help restore their bodies to their pre-childbirth stage. A Mommy Makeover typically consists of different procedures, including breast augmentation, breast lift surgery, tummy tuck surgery, and liposuction. However, it's completely customizable, and you can choose whatever combination of procedures you believe you need.
Since you are addressing multiple areas at once, you will need adequate time to recover safely and completely.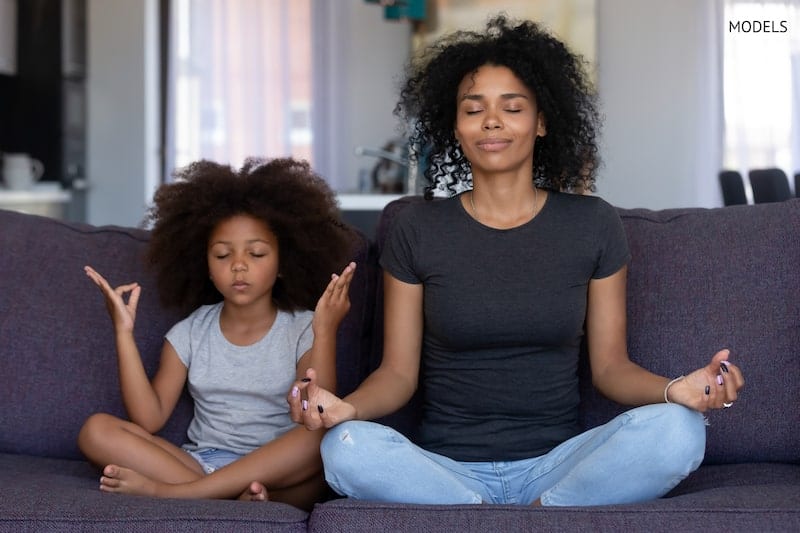 Follow the below tips for a safe and fast recovery from your Mommy Makeover.
Follow the Doctor's Orders
Your surgeon will provide you with detailed instructions to follow after the surgery. You must follow these instructions closely. Your doctor knows what it takes to recovery quickly, safely, and without complications. Listen to their expertise.
Eat a Healthy Diet
After your procedure, your body is going to be doing all it can to recover. You can speed up the healing process by giving your body proper nutrition so that it has the energy to heal. Eat a diet of fruits, vegetables, whole grains, and lean proteins.
Don't Smoke or Drink in the Weeks Following Surgery
Smoking and drinking can cause serious complications post-surgery. There are chemicals in cigarettes that can cause changes to your blood, increasing the risk of you experiencing a clot. Additionally, drinking can thin the blood and interfere with any medications you may be on post-surgery.
Prepare Your Home as a Comfortable, Stress-Free Recovery Zone 
Your recovery is just as important as the procedure itself. Without proper recovery, you can potentially cause complications or alterations to the results of your surgery. Ask your doctor what you need for your recovery—you may want to invest in extra pillows so you can prop yourself up or blackout curtains so you can sleep well.
Set Up Childcare
For the sake of your health, it's essential to set up childcare as you recuperate (if you have young children or are still responsible for shuttling them to their activities). Your children require a lot of attention, and you simply won't have the ability to handle all their needs for the first few days (or weeks) of your recovery.
Ask for Help
Make sure your home is prepared for a restful recuperation period. Get assistance with chores, have your fridge stocked with groceries, and ask for help with cooking or meal prep.
Attend Your Follow-Up Appointments
You must attend follow-up appointments. At these appointments, your doctor evaluates how you are healing and determines if anything is wrong. This is priceless reassurance that you don't want to skip out on.
Interested in Learning More?
At AesthetiCare, we help our patients get the body they deserve. If you are considering a Mommy Makeover, start by booking a consultation appointment. We will be happy to answer any of your questions and concerns, so you understand if this procedure is right for you. Book an appointment today by calling (800) 662-1055 or contacting us online.
Contact AesthetiCare
---
Featured Surgical Procedures
AesthetiCare MedSpa
At AesthetiCare Med Spa, we recognize that skin health is a blend of science and artistry.
We invite you to take a look at what we offer as well as schedule a complimentary consultation for your aesthetic goals with AesthetiCare Med Spa.
---
Featured Services